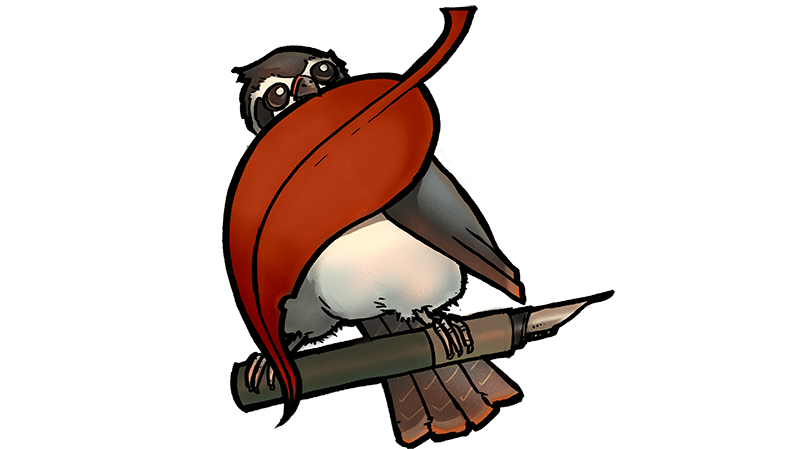 Folia
This is just a minor release with a couple of new features that were added for Gatefold. This version includes:
A visited() function to test whether the player has seen a node before.
Headings in text: start a line of text with a hash character (#) to make it a heading.
Scale modes for controlling how images are displayed in the left-hand panel; images can be set to fit (the default, which scales the image to the available space without changing its aspect ratio), stretch (which stretches the image to fill the available area, distorting it), or cover (which scales the image to the whole available area without distortion, cropping it to fit).
Files
Version 1.3.0
22 days ago
Version 1.3.0
22 days ago