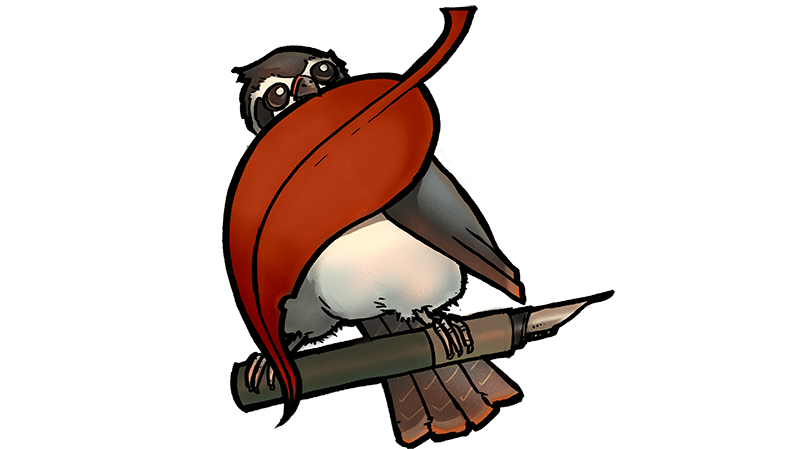 Folia
Hey, this is just a quick update. New features:

An input() command that opens a prompt for the user to type something.
A status() command that displays a 'status bar' above the scrolling text panel on the right. This can contain any amount of text.
Variable substitution. This allows you to use variables directly in text. Variables in the status bar will also update automatically.
New convenience functions for tables: append(), find(), insert(), and remove()
New convenience functions for handling numbers: ceil(), floor(), round(), rounddown(), and roundup()
The choice() command now displays choices without needing an accompanying menu() command. menu() now does nothing but still exists for compatibility (this may be removed in a future version).
There's a Linux build now, using AppImage.